Open And Subscribe to TechMove In iTunes
Please remember to support TechMove – by clicking on the Amazon links all or going to techmovepodcast.com/amazon.
Get to know Rod and Keith of TechMove
In This Episode…
Listen to and Watch the TechMove NAB 2017 Show Special segments with:
Matt Frazer of Panasonic, talks about the GH5
Chris Hafner of OWC talks about OWC products and some geeky but powerful interface and storage solutions for Keith including Serial Attached SCSI (SAS)
Giuseppe Dilauro of Manfrotto talks about the Nitrotech head
Matt Workman, Ambassador to Manfrotto and creator of the Cinedesigner App and The Cinematography Database Youtube Channel discusses himself and his inner geek
Philip Bloom talks about small cameras, GH5, A7s, Letus adapters, and failing to return Keith's emails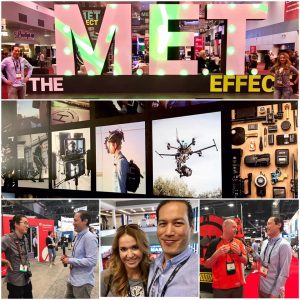 Watch the Podcast on Youtube
Please remember to support TechMove –  it's easy and doesn't cost you anything, just click on these Amazon links all over these pages or go to techmovepodcast.com/amazon.
If you want to support TechMove through Patreon, click here!